Our Origin
The Vishwa Konkani Kendra or the World Konkani Centre is not only the heart of the Konkani language, literature, art, culture and folklore but also a permanent abode for it created from the mandate received from over 5000 delegates present at the First World Konkani Convention held in Mangalore 1995.
Trust inaugurated in 2009
The Vishwa Konkani Kendra Trust
The Vishwa Konkani Kendra is a registered Trust inaugurated in 2009 in the esteemed presence of the Bharathiya Jnyan Peeth awardee for Konkani, Sri Ravindrabaab Kelekaar. It is managed by a Board of Trustees made up of Konkani people from different walks of life and headed by the founder President Vishwa Konkani Sardar Basti Vaman Shenoy.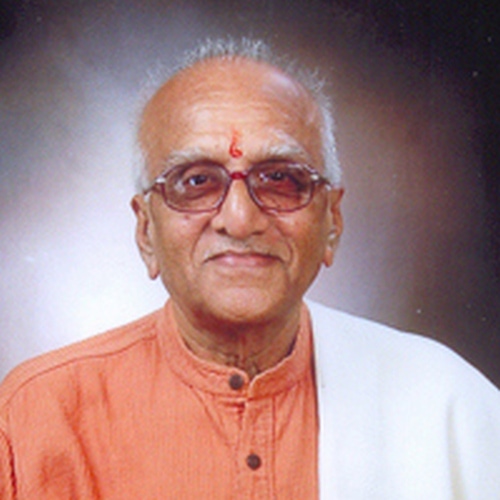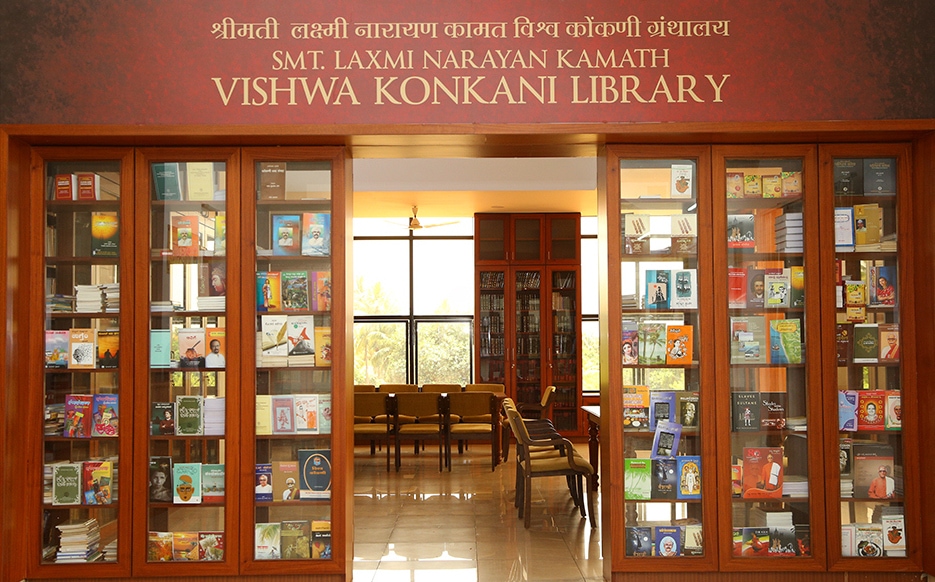 The Kendra is built on a plush 3-acre land in Shaktinagar in Mangalore, Karnataka, in the 'P. Dayananda Pai P.Sathish Pai' building is a true reflection of the Konkani art and architecture.
The sprawling 10000 Sq Ft edifice, houses an impressive library of more than 3500 books in Konkani and information on the Konkani language and its culture. It has to its credit 58 new books published by the Centre in Konkani including the Rig Veda, Upanishads, a Monogram on the Konkani Temples of Goa and books authored by Saraswati Samman and Sahitya Akademi awardees and a collection of Konkani short stories for the younger generation.
The Centre has a mini auditorium and a convenient Board room. The campus includes The T. V. Raman Pai & Vimala V. Pai hostel complex and the Konkani Language Research Centre. For the promotion of Konkani cultural activities, the Konkani Sangeet Nataka Academy has also been established here. The Konkani Keerthi Mandir or the Hall of fame located adorns the portraits and information of nearly 100 prominent Konkani personalities of the 20th century.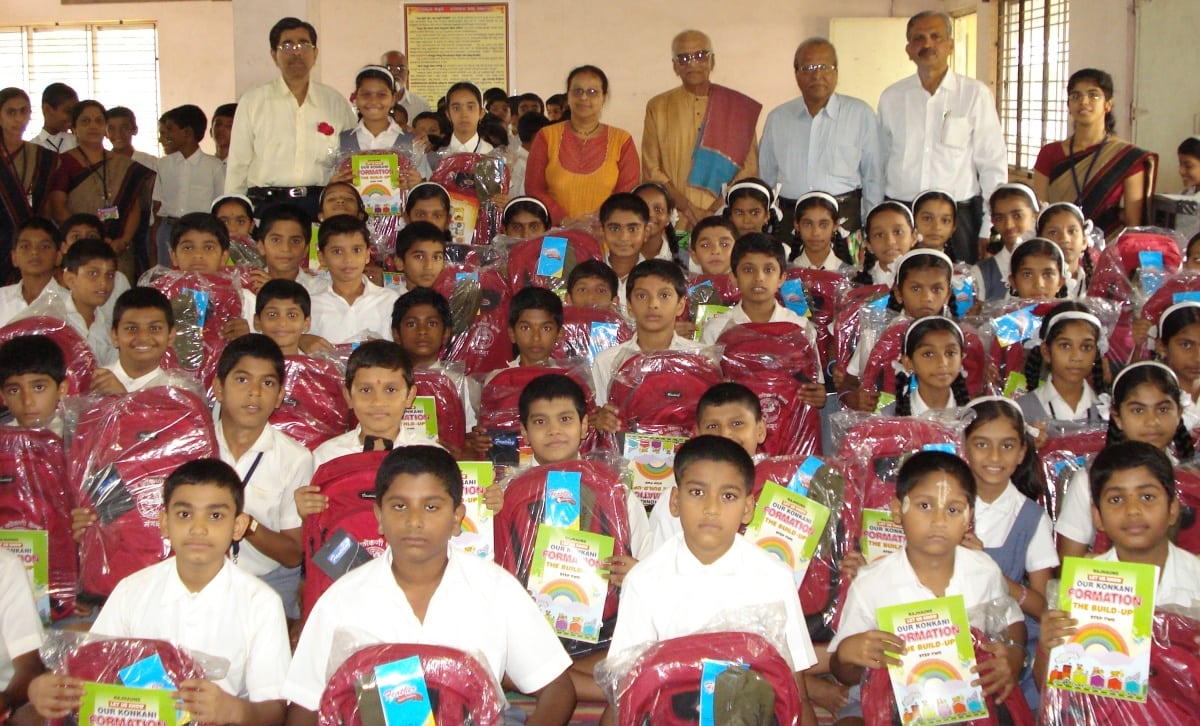 The Vishwa Konkani Kendra Trust
Scholarships 
The Trust has a separate Vishwa Konkani Students Scholarship Fund initiated by corporate leader Sri. T. V. Mohandas Pai and has awarded 24500 scholarships to meritorious Konkani students for higher education irrespective of religion, caste, creed and geographical locations.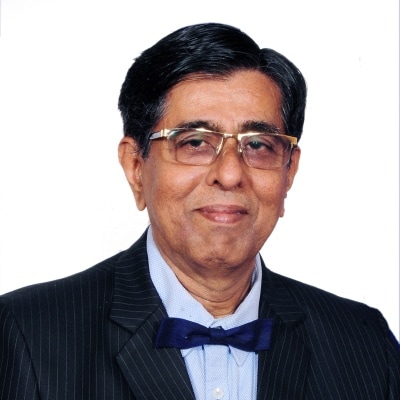 Prof. Dr. Kasturi Mohan Pai MD
The Vishwa Konkani Kendra Trust
Our Endeavor
The Konkani people kept the language alive as a dialect in their homes and social gatherings in these areas outside Goa for an astonishing period of 500 years without formal education, sometimes writing in local scripts also. Thus the present attempt is to offer formal Konkani language education to this generation and make them capable of reading and writing their mother language Konkani. This will also help them to read the vast Konkani literature and understand their roots.
The Konkani learning program is headed by Prof. Dr. Kasturi Mohan Pai MD, an eminent Physician and Medical teacher who took up the cause of Konkani teaching in schools.
The World Konkani Centre has been actively involved in the promotion of the Konkani Language and for this purpose it has an exclusive department for Konkani education which has successfully created 14 Konkani teachers and taught Konkani language to 4400 students in the three coastal districts of Karnataka